AFPM Safety Awards are presented to refining and petrochemical facilities and their contractors at the AFPM National Occupational and Process Safety Conference. The Safety Awards Banquet is a celebration of the previous calendar year's safety accomplishments.
Awards Event Brochure
Previous Event Brochures
Contact Anna Scherer at ascherer@afpm.org for information about accessing photos from the Safety Awards Event.
Photo Gallery
The 26th Annual Safety Awards dinner honored 27 regular member companies represented by 39 refineries and 42 petrochemical plants with a grand total of 100 awards. Twenty-nine associate member companies are recognized for their excellent safety performance with 513 awards for their efforts in 153 facilities.
Distinguished Safety Award Winners
AFPM's most prestigious award, the Distinguished Safety Award or DSA, recognizes those member company refineries and petrochemical plants that have attained an exemplary level of safety performance in the domestic refining and petrochemical manufacturing industries. Recipients are chosen by a selection committee comprised of members of the AFPM Safety & Health Committee.
Below are the 2017 Distinguished Safety, Elite Gold, and Elite Silver Award winners.
Distinguished Safety Award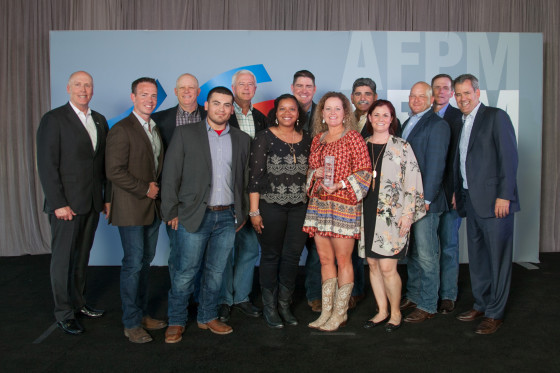 Baytown Chemical Plant
ExxonMobil Chemical Company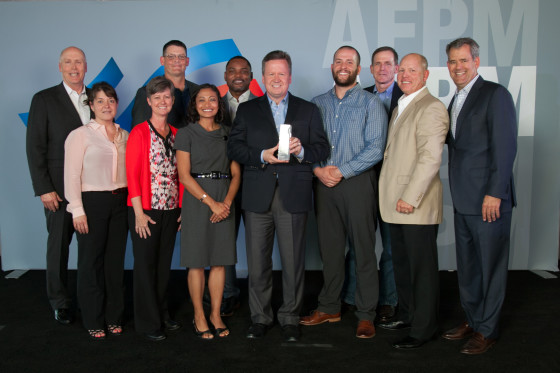 Bayport Complex
LyondellBasell Industries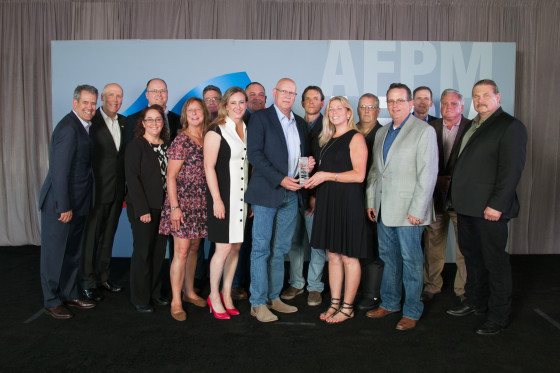 Bayway Refinery
Phillips 66
Elite Gold Awards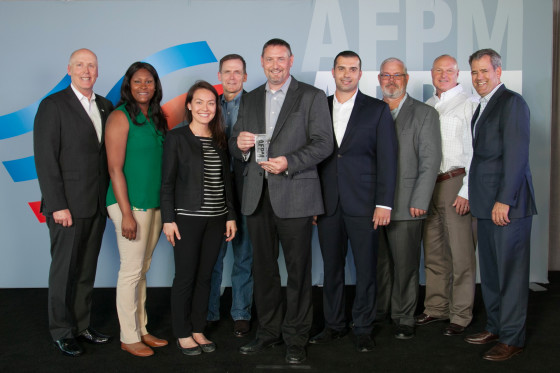 Chocolate Bayou Polymers Facility
LyondellBasell Industries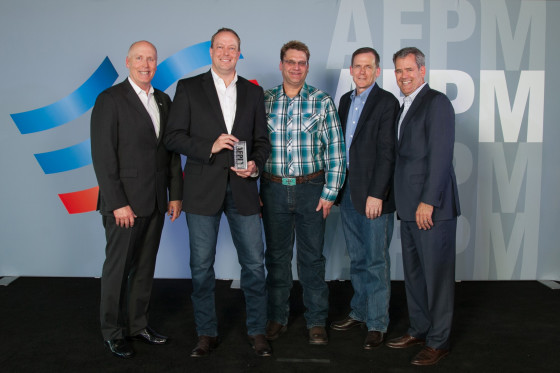 Clinton Complex
LyondellBasell Industries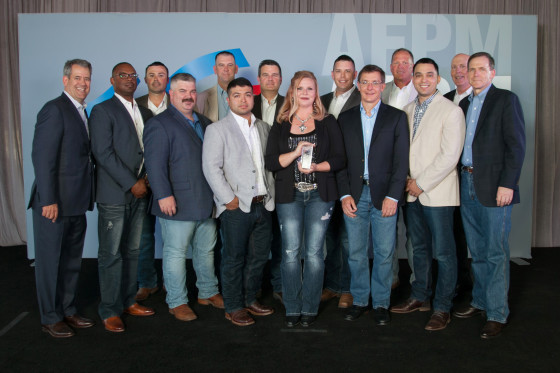 Sweeny Refinery
Phillips 66
Elite Silver Awards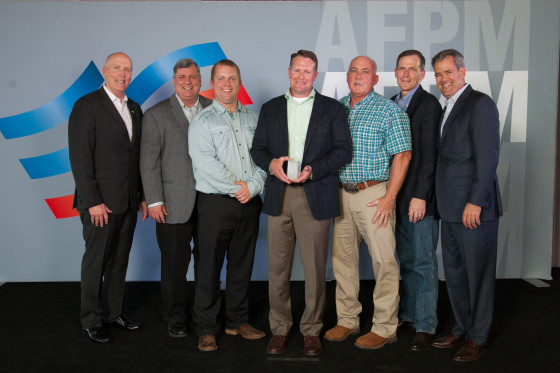 Dickinson Refinery
Andeavor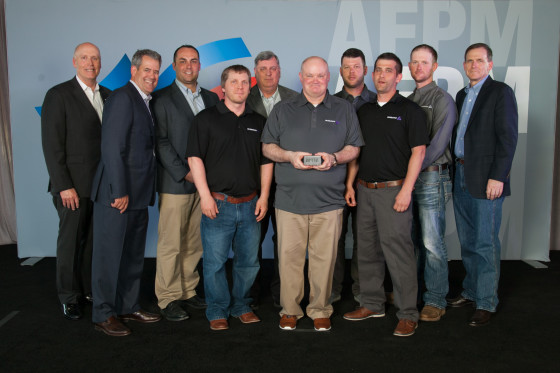 Mandan Refinery
Andeavor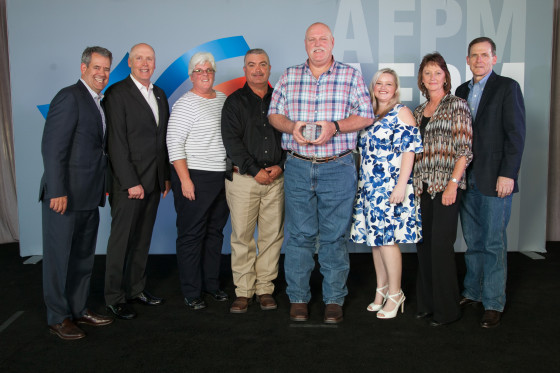 Drilling Specialties Conroe Plant
Chevron Phillips Chemical Company LP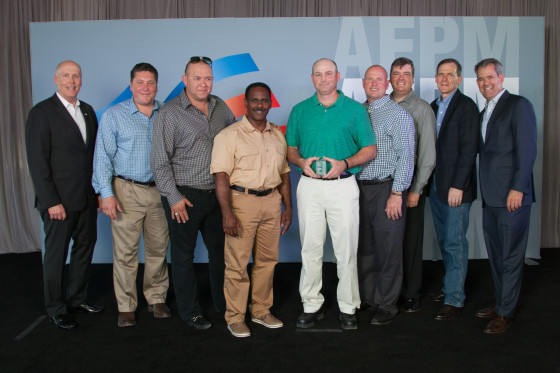 Port Arthur Plant
Chevron Phillips Chemical Company LP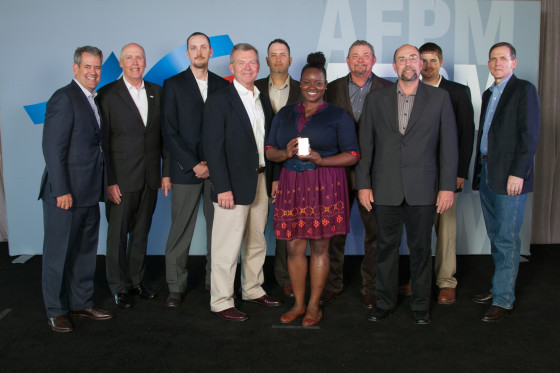 Pensacola Specialty Elastomers Plant
ExxonMobil Chemical Company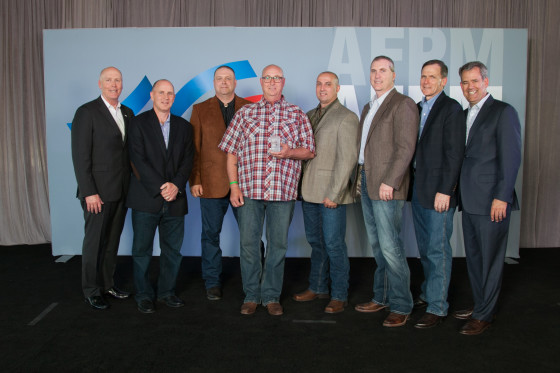 Edison Catalyst Manufacturing
LyondellBasell Industries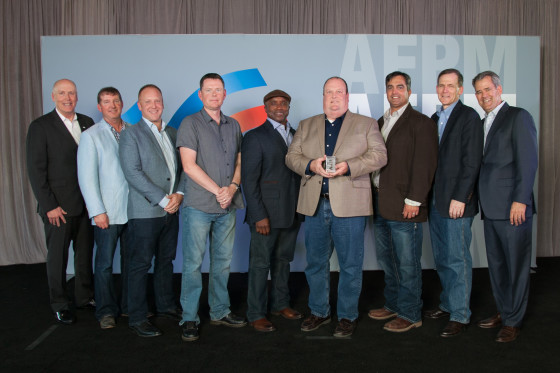 Victoria Site
LyondellBasell Industries-Equistar Chemicals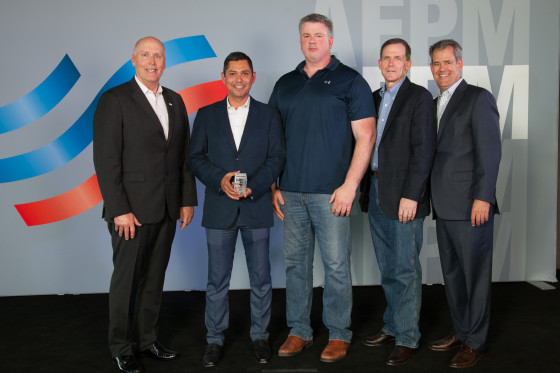 Alliance Refinery

Phillips 66

Wood River Refinery
Phillips 66

McKee Refinery
Valero Refining Company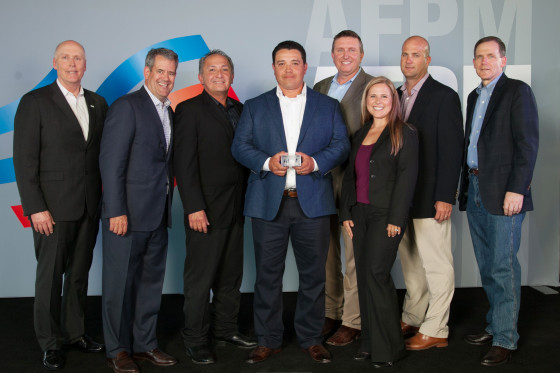 Wilmington Asphalt Plant
Valero Refining Company