Do you love to work outdoors? Are you interested in practical physics? If so, then rigging may be the career for you. Riggers attach loads of construction equipment to cranes or structures using cables, pulleys and winches.
Learn More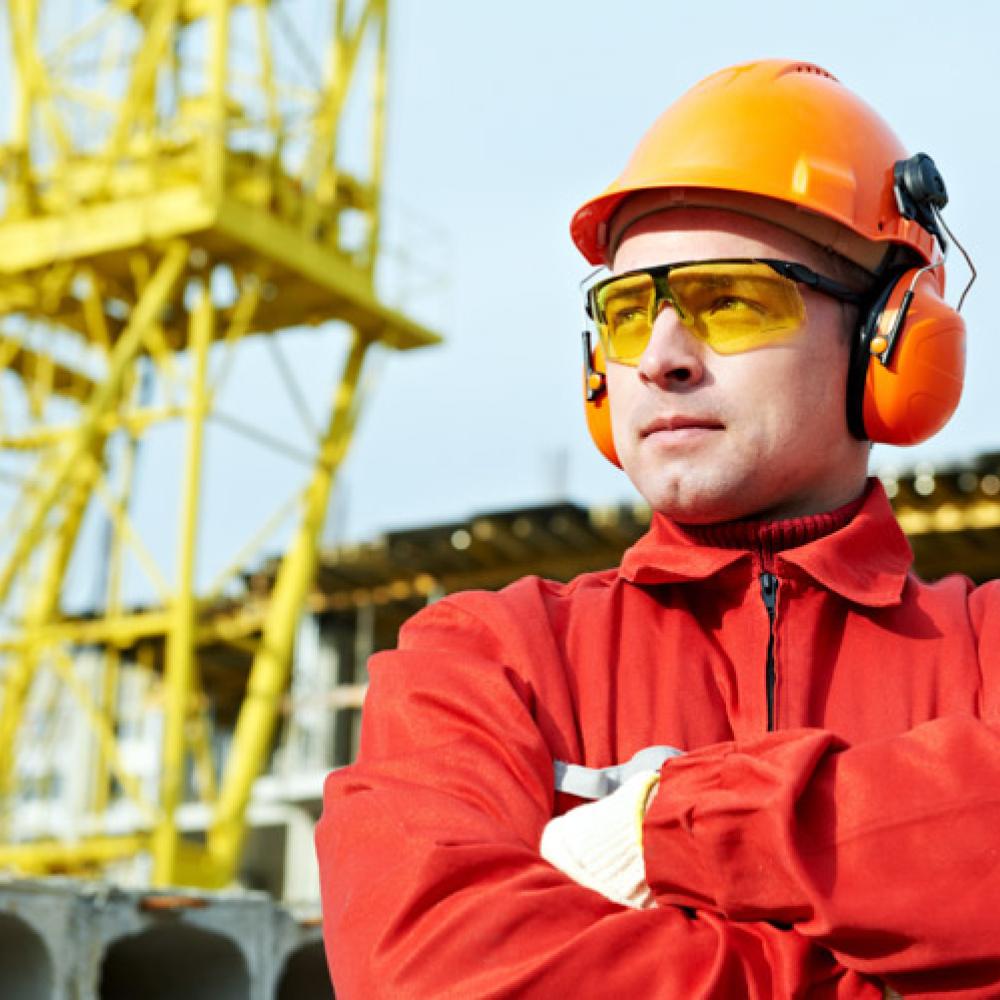 Are you interested in the construction and maintenance of a variety of machines and equipment? If so, then being a millwright may be for you. Millwrights install, align and level a wide range of heavy machinery like pumps and conveyor belts.
Learn More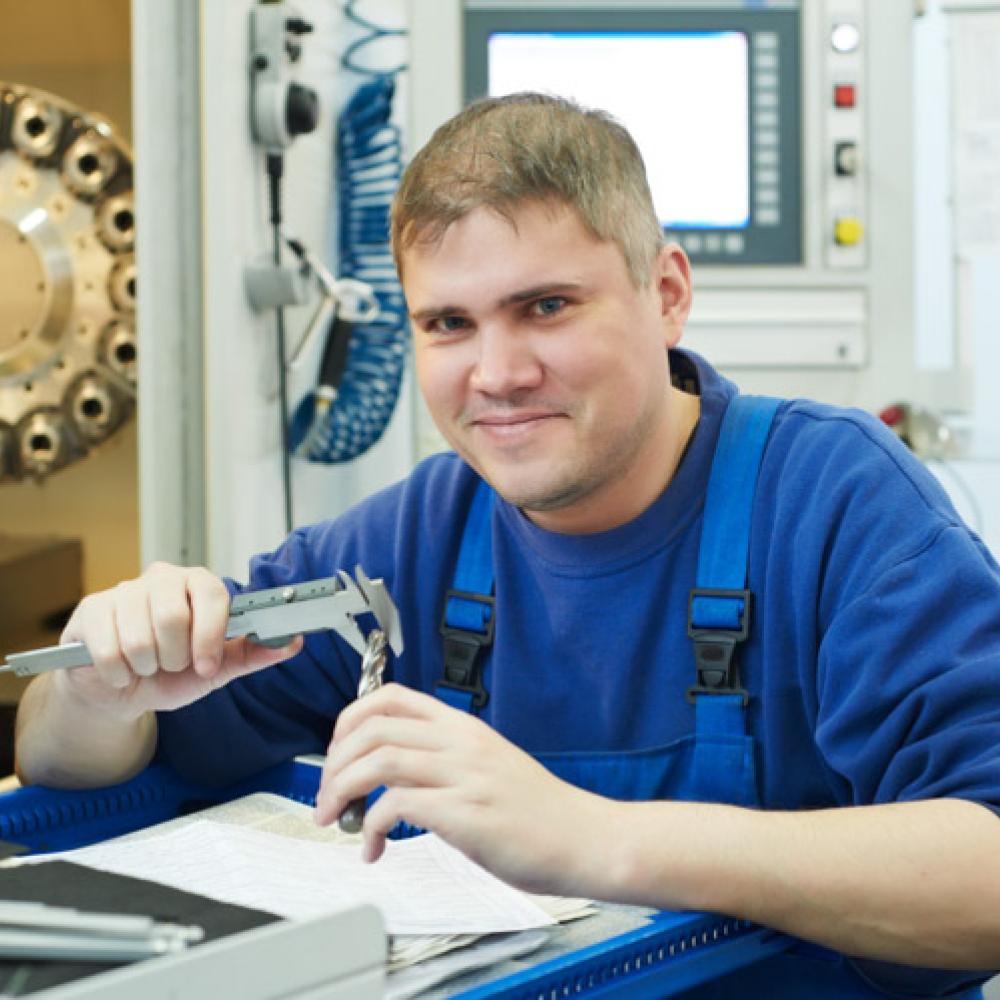 Instrumentation Technician
Are you a problem solver with a talent for details? If so, then instrumentation technology may be the career for you. Instrument technicians perform installation and maintenance functions and are trained in piping, tubing, fasteners and metallurgy.
Learn More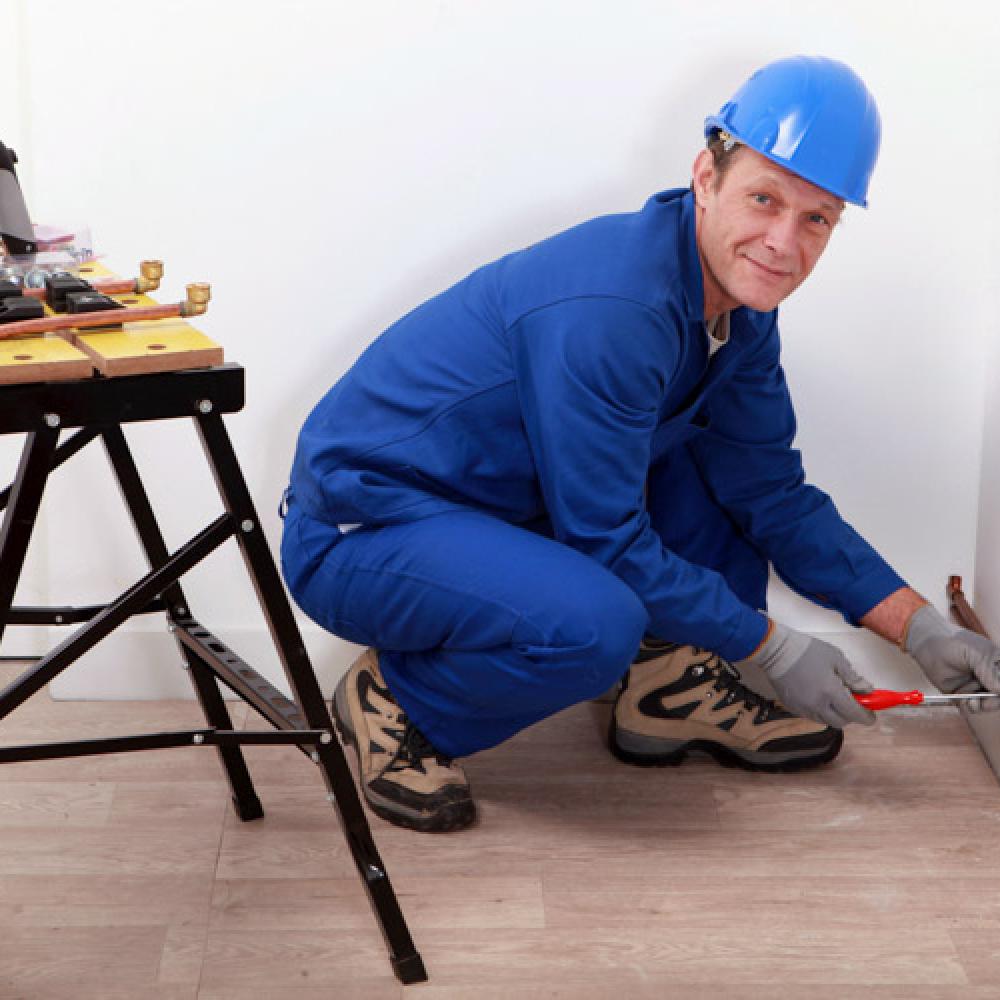 Do you have an artistic side? Professional painters balance applying just the right paint, stain, varnish or other finish to buildings and industrial structures.
Learn More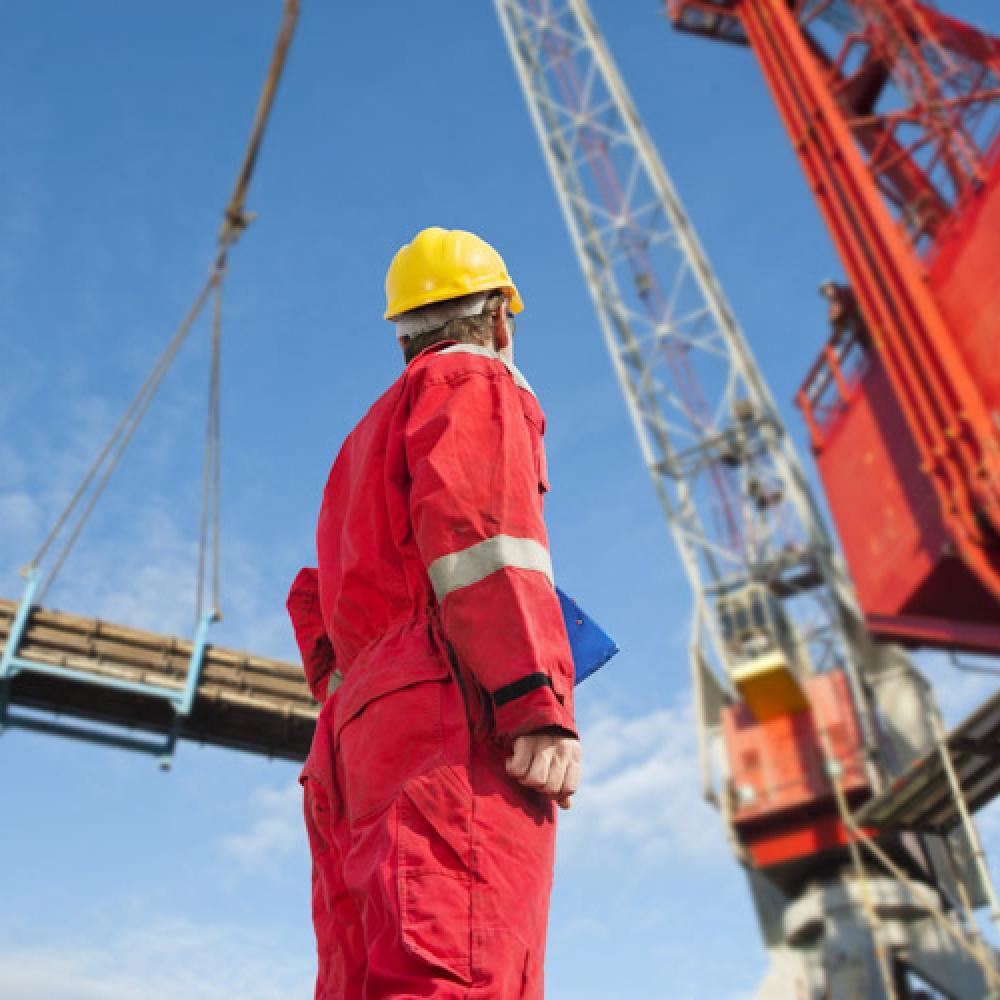 Want a career that allows you to use state-of-the-art heavy machinery to move massive materials? Using a series of joysticks, levers, and pedals, crane operators use their knowledge of load calculations to place materials around a construction site.
Learn More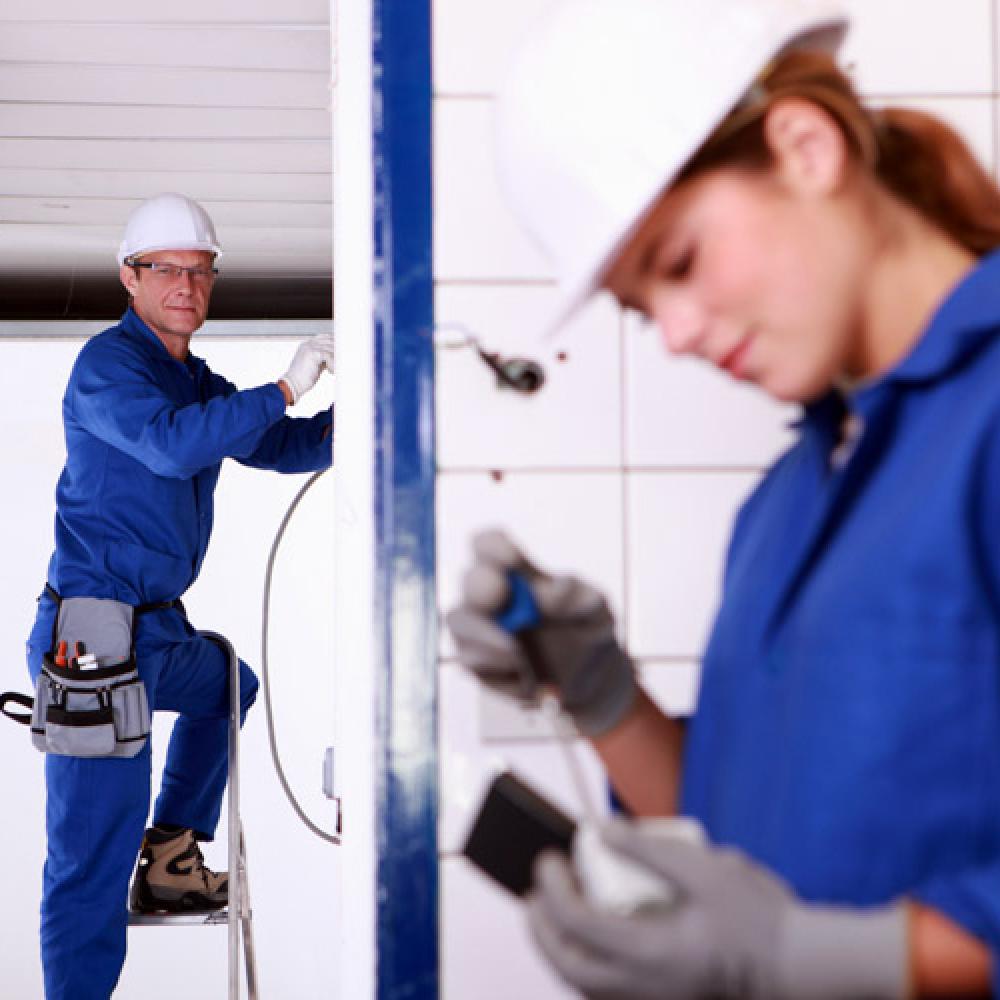 Do you like tinkering with wires, sound systems and robotics? Electricians install and maintain the electrical power systems for our homes, businesses and factories. In addition, they repair and upgrade electrical machines.
Learn More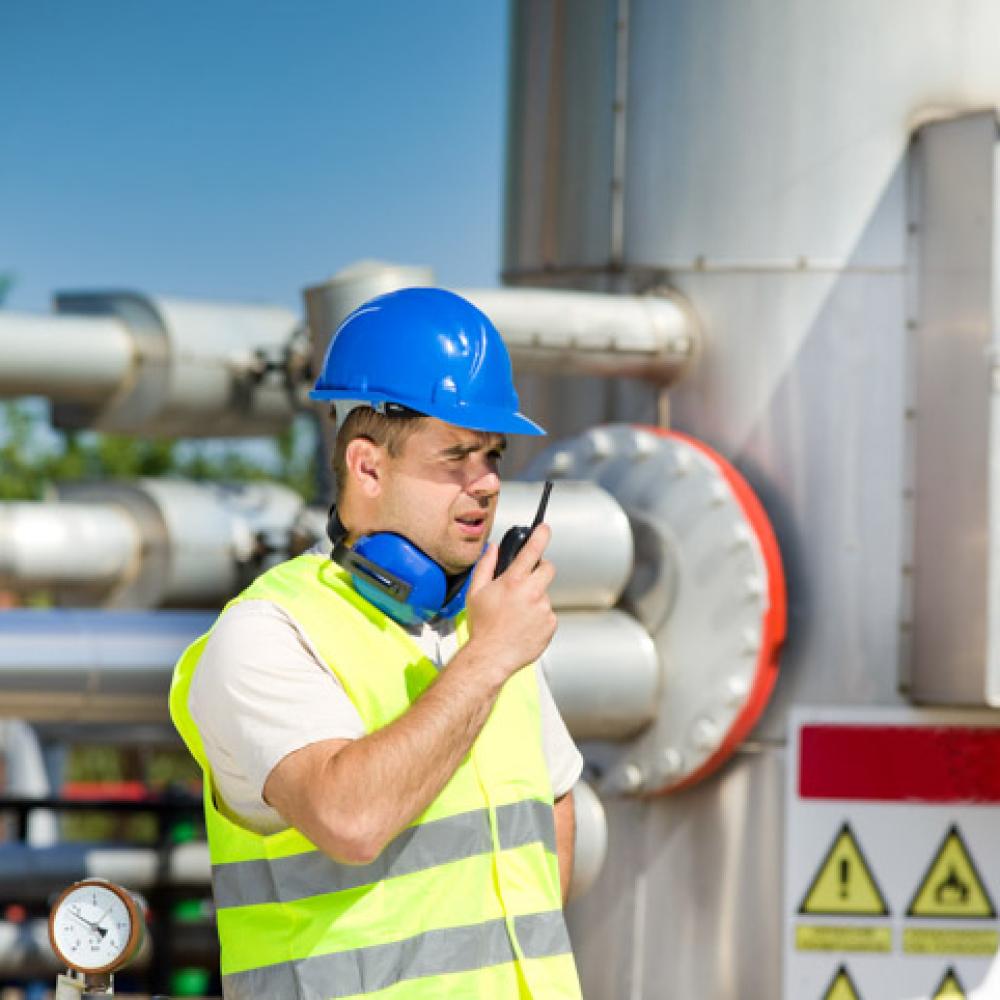 Want to create something new or restore something old? Building everything from skyscrapers to bridges, ironworkers construct the skeleton of a structure that allows other trades to install their work.
Learn More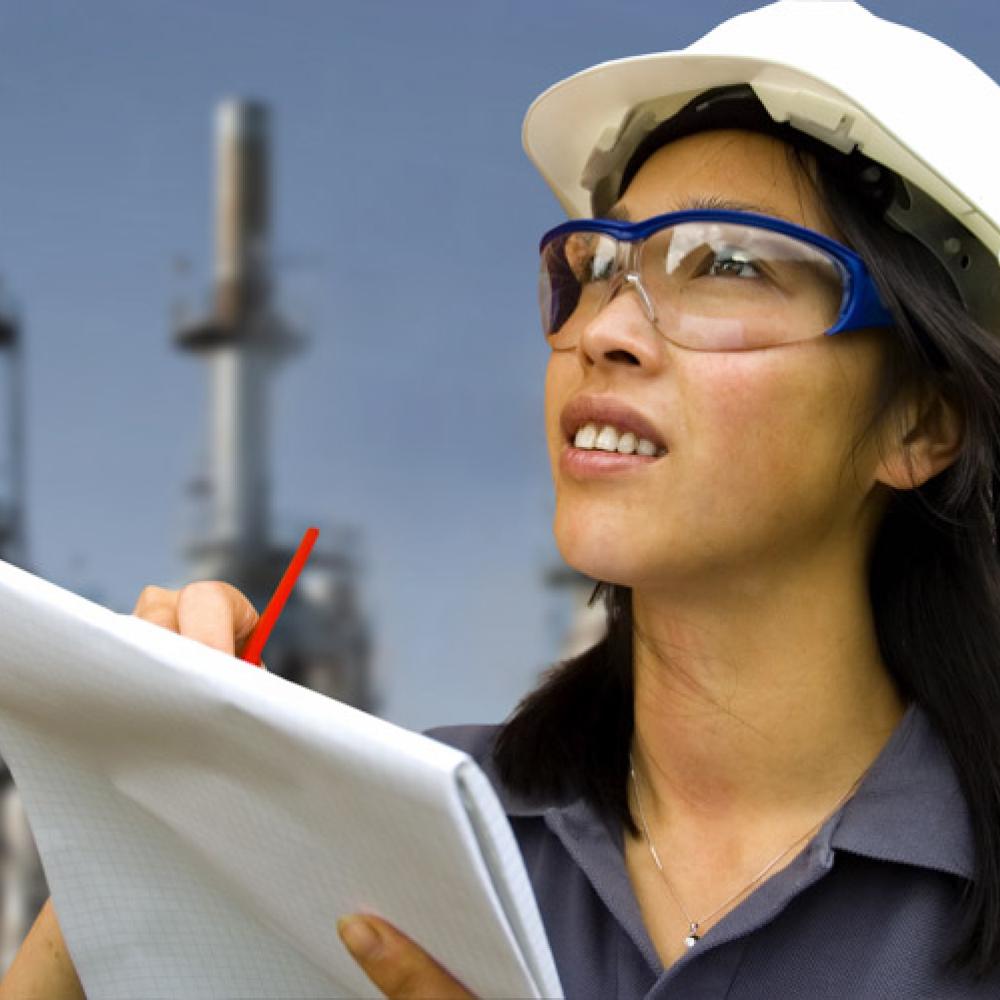 Do you like problem-solving? Maintenance contractors are responsible for the everyday upkeep of equipment, screening work orders and assembling, installing and repairing mechanical, HVAC, rigging, hydraulics and electrical control systems.
Learn More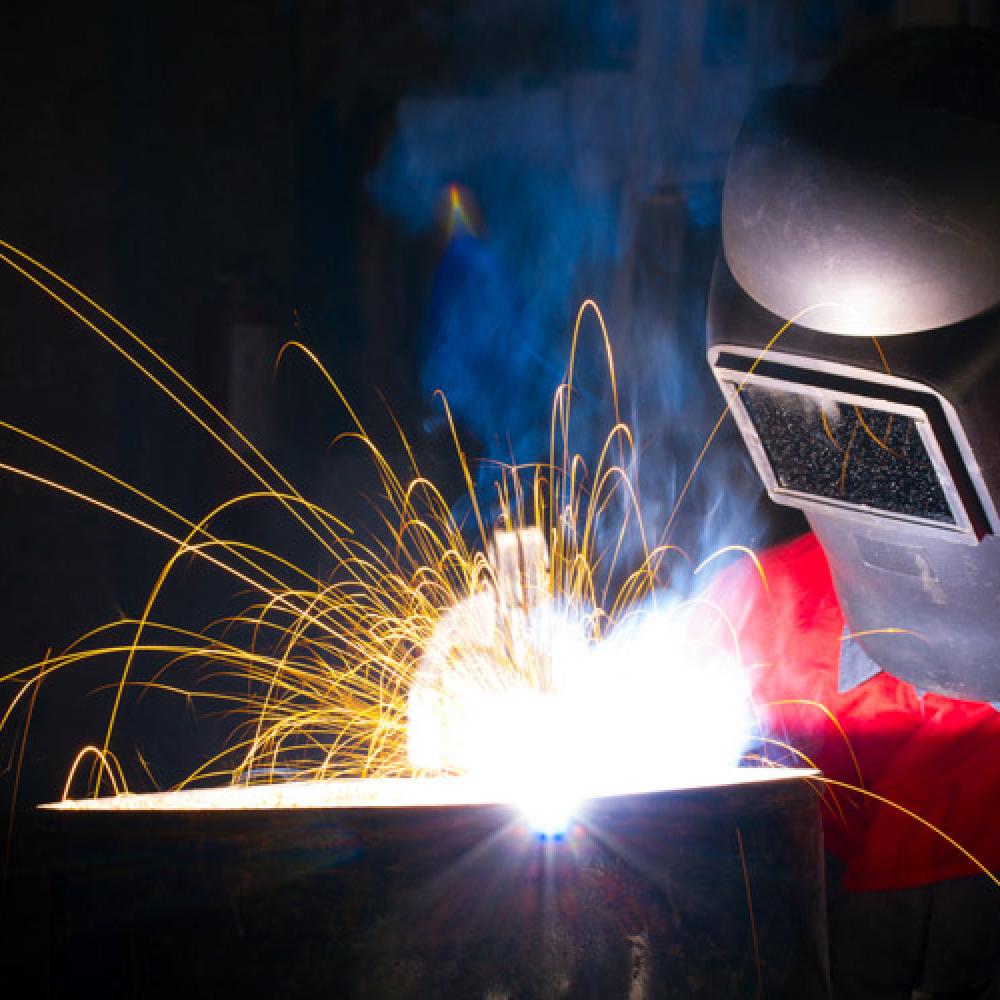 Do you enjoy solving puzzles and putting things together? Welders apply heat and pressure to join objects.
Learn More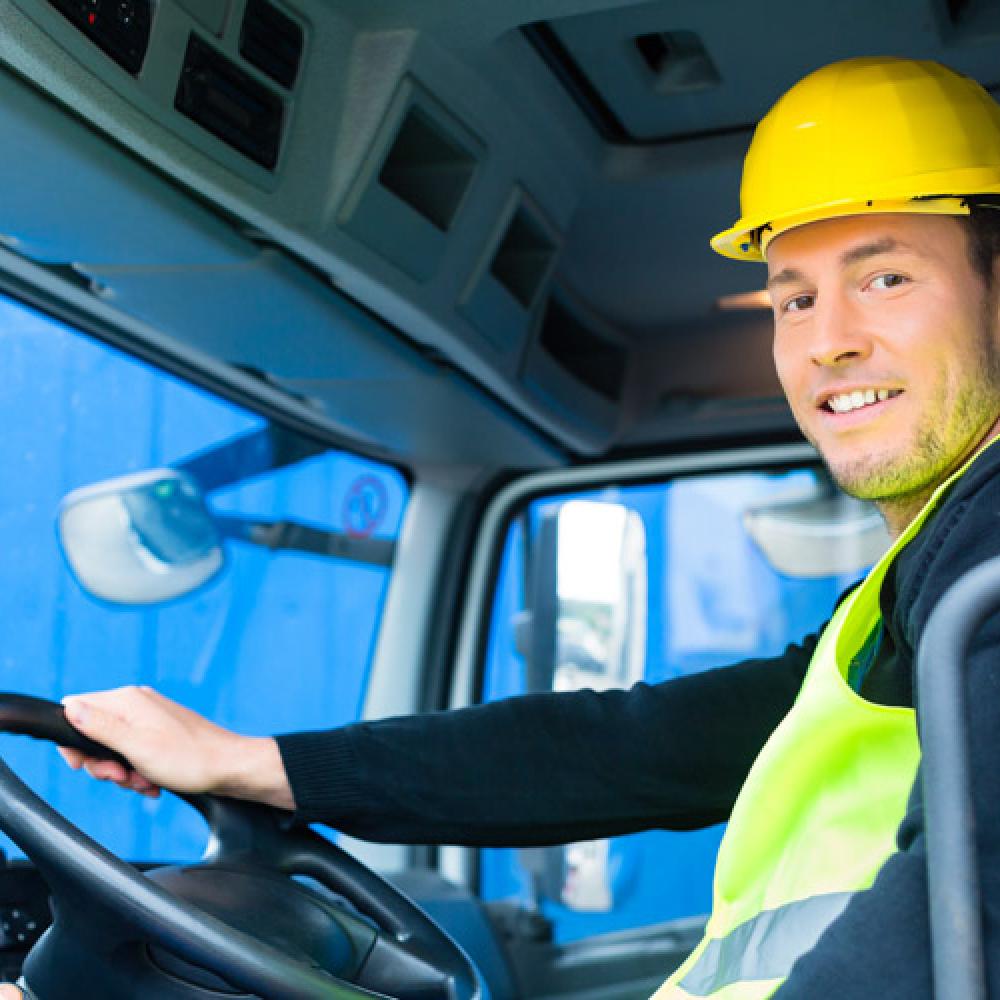 Do you enjoy driving and seeing new places? Commercial driving is a physically challenging and rewarding career.
Learn More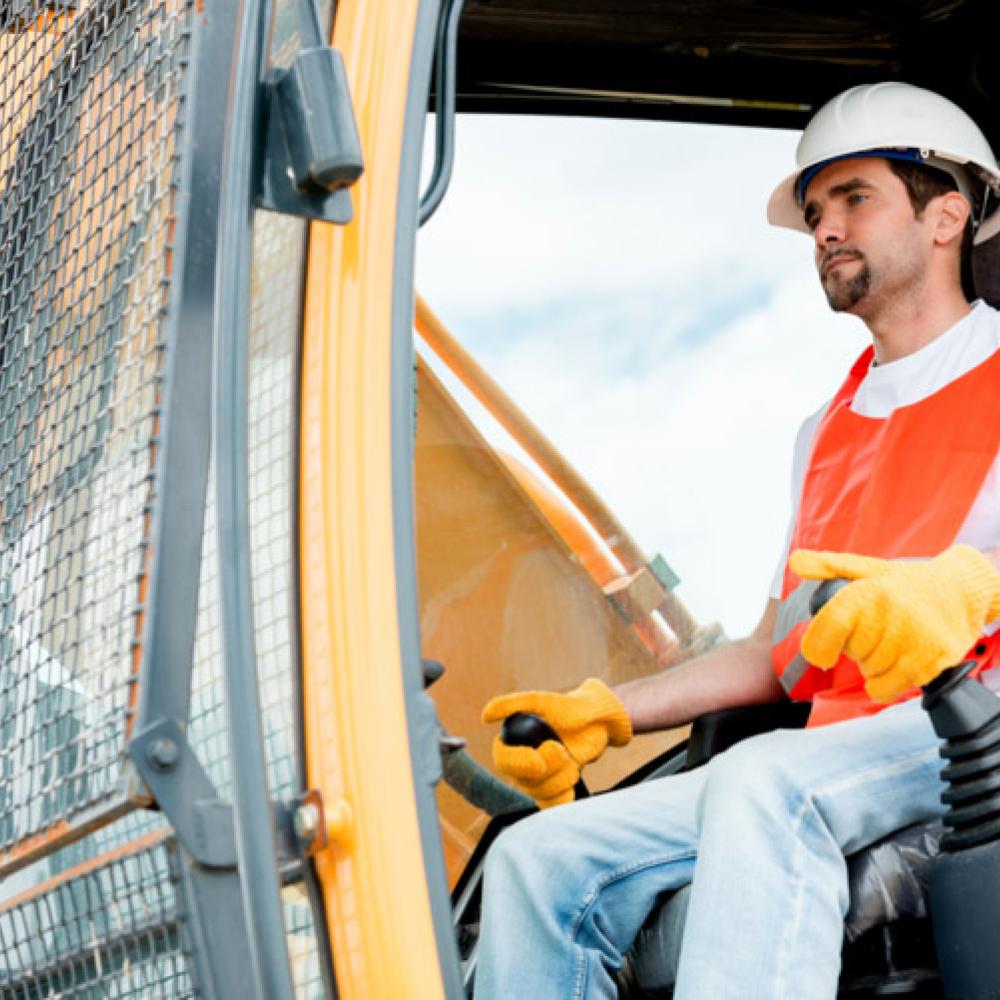 Do you want to operate heavy equipment in engineering and construction projects? Heavy equipment operators clear and grade land for the construction of roads, buildings, and bridges, manufacturing facilities, power generation facilities, dams, levees, and other structures.
Learn More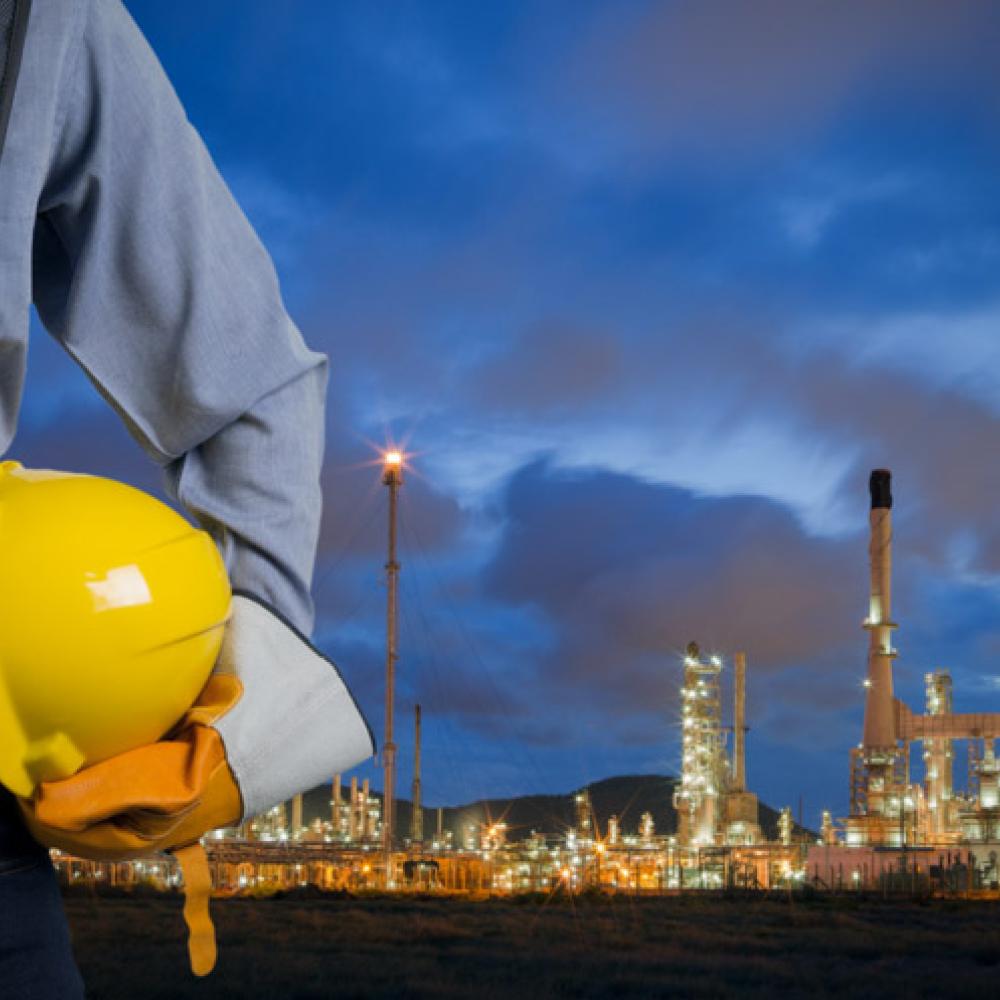 Want to design, control and operate specialized processes for a petrochemical plant or refinery? Process technicians are responsible for the safe and reliable operation of refineries and petrochemical plants.
Learn More