Our workforce is diverse and our industries are thriving. Whether you are a skilled craft professional or you have an advanced degree, the fuel and petrochemical manufacturing industries are hiring thousands of people just like you. Career opportunities are available across the U.S. with concentrations in key industry states such as Texas, Oklahoma, Louisiana, California, Ohio, Illinois, and Pennsylvania.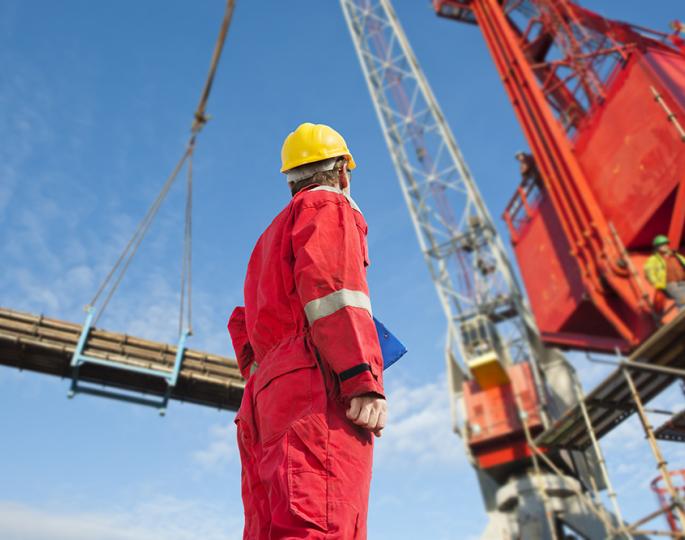 Operate machinery, install power systems, or create something new as a skilled craft professional.
Learn More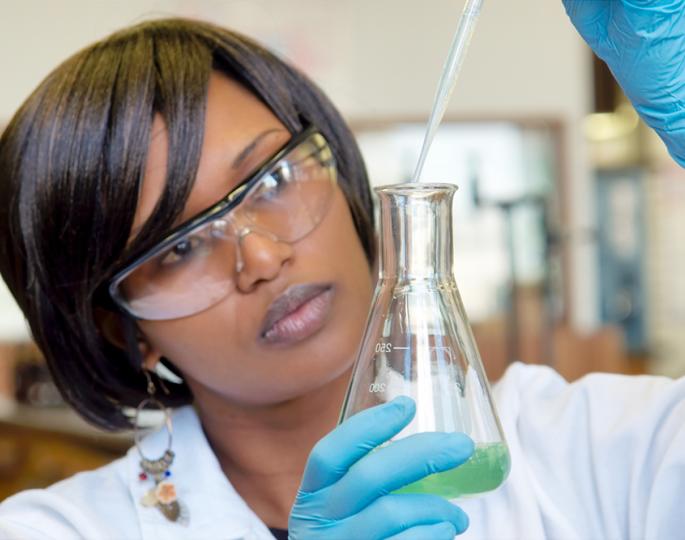 Apply scientific knowledge, math and creativity to your career as a technical professional.  
Learn More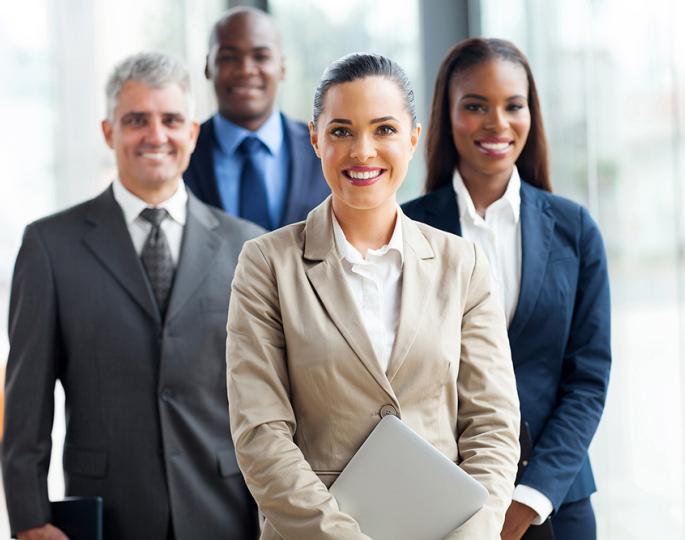 Professional & Administrative
Work behind-the-scenes to ensure smooth business operations as an administrative professional.  
Learn More